Siberian larch for terraces
The terraced boards are made in our factory in the Krasnoyarsk Krai (Russia) from solid and durable boards of Siberian larch after qualitative drying in drying chambers. The product is ready for use and do not require additional protective treatment due to the features of larch wood, which contains a lot of resin, does not decay and is resistant to atmospheric precipitation. If desired, you can cover the boards with oil or stain to give an even more attractive look and preserve the natural color of the wood.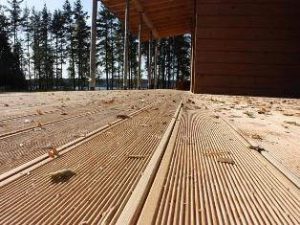 Corrugated terraced boards are suitable for making wooden terraces, garden paths, floors on balconies, in saunas and around swimming pools. The corrugated surface of the boards are not slippery and prevents falling.
Planks with smooth edges are universal and most often used for the manufacture of wooden facades, wooden fences and fences for balconies.
Terraced boards from Siberian larch are in great demand among consumers because of the good quality-price ratio and longevity.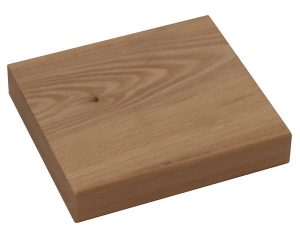 The choice of a terrace board allows successfully to solve two problems at once – to create a beautiful interior that does not need additional decoration and to provide ecological environment.
The price of a terrace board depends on the quality of the wood, the number of knots and their size.
Terrace boards of Extra-A grade is absolutely clean without knots.
Products of AB quality contain a small number of small knots.
Boards of B quality have bigger number of knots that do not affect the strength and durability of the product.